We took to the Internet with Jojo Kiss in mind. Stumbling upon her Instagram with a hand on my zipper I compiled this gallery of what I consider to be the best slices of heaven.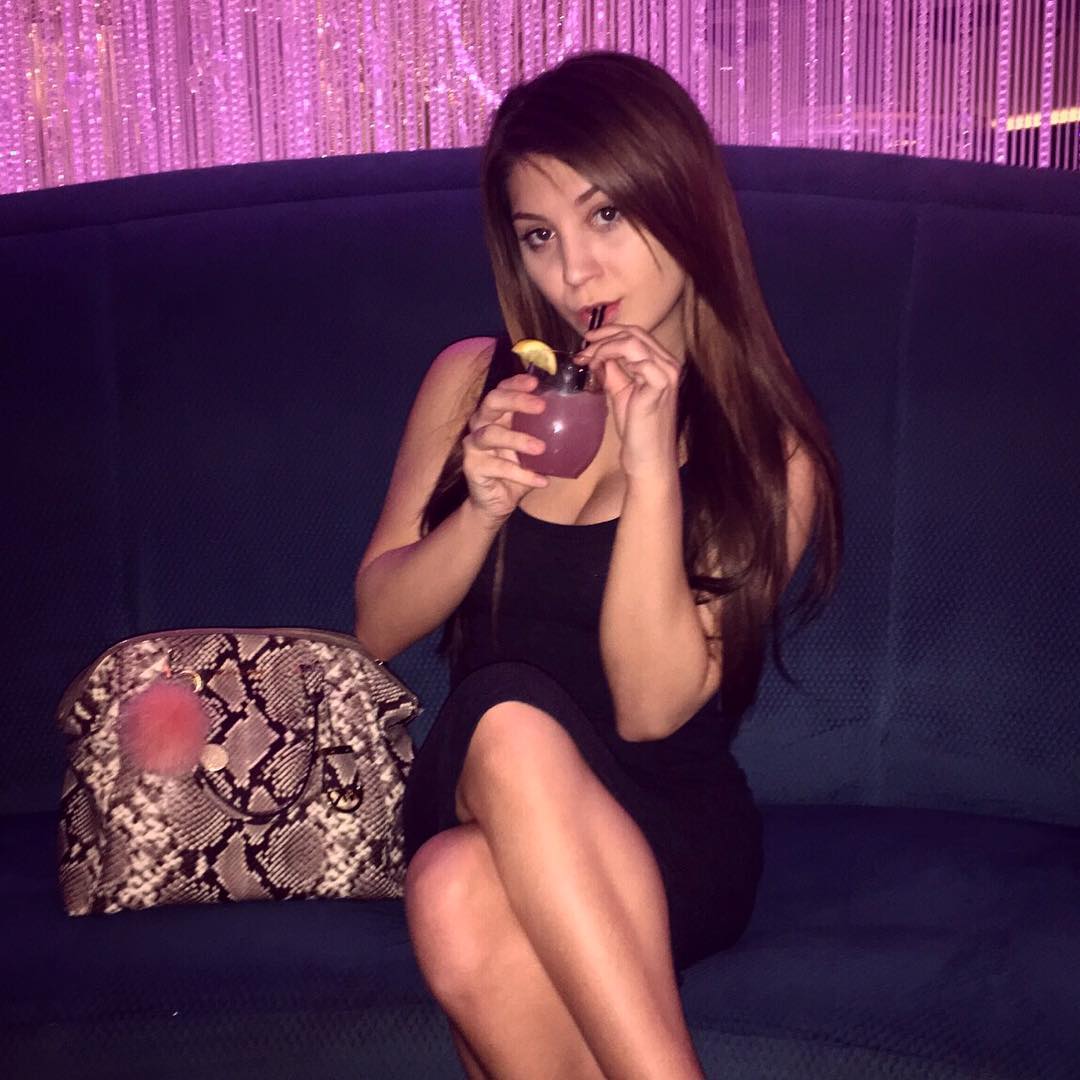 As you can see Jojo Kiss is a babe and many people would like to lick her butt hole. She has a nice pair of titties that aren't too big or to small just perfect. I would like to drink hot cocoa with her on the mountainside in a cabin with some good friends and A pizza. She wears panties and underwear and looks great in the woven threads. You can follow her on Instagram if you like as well to keep up with her updates so you can always see the hottest new pictures that Jojo Kiss graces our existence with.
This is basically the reason we have smart phones, so that we can see hot chicks everywhere we go. All around. I'd like to buy Jojo Kiss breakfast and drink coffee.
Date: December 8, 2016