Melissa is a creative sexy girl willing to get it in the ass. She enjoys the feeling. Passing the vibes towards us through the screen we love it. She stands a top a sky scraper in a hotel room and wears her green panties proudly.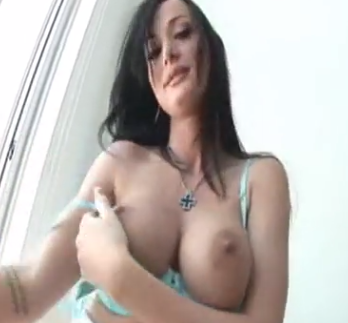 Big boobies fall out and she slides a strap from the shoulder slowly and seductively. Pulling a lip to her tooth and biting it gently. She feels the wind on her face and it gets her pussy wet while those tits jiggle.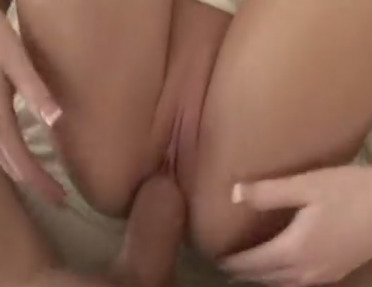 Pussy gets fucked and her legs go up. Sliding it in she gets full of dick. Her well manicured pussy and fingers are in the freeze frame. A fat cock is surely visible. The sheets loOk clean. She deserves a glass of wine, sipping it like a vampire.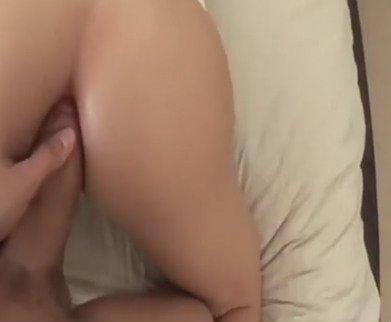 Her ass gets plowed in. It fits the dimension of the cock for sure. She's stuffed up like thanksgiving turkey. Plowed full like a fat load of snow on the ground. Everything new like a blank canvas. No problems like that song by Lil Wayne.
Date: February 17, 2017