Naomi Woods is a beautiful creature with an inescapable fashion sense. She's got a case of the giggles while her ass wiggles. Her porn actor companion lays on the commentary like a pro.
She has those teeth where the front two are taller than the others, which I think is pretty hot. A guitar sits in the background. Naomi Woods knows how to play the string flute.
Her butt looks like a heart when she pulls her cheeks up like that. She sheds layers until she's eventually naked.  The sun shines in through the window giving perfect lighting to the scene.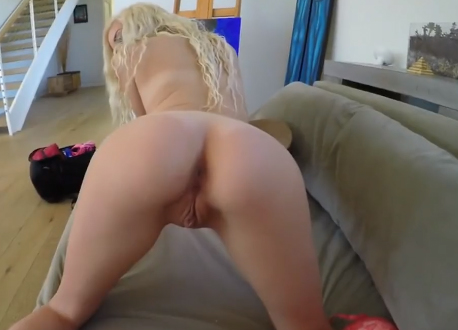 The two enjoy a wholesome fuck session from start to finish. There's a pyramid on the table in the background I hadn't noticed before. This porn video is at the top of the page!
Date: April 5, 2017