Dawn Willow is a gorgeous webcam girl who was nominated webcam girl of the year at the AVN awards! 🙂 A perfectly perky set of tits sure to outshine sun beams she pulls a crowd to her shows. Make sure you Follow Her On Twitter to stay tuned.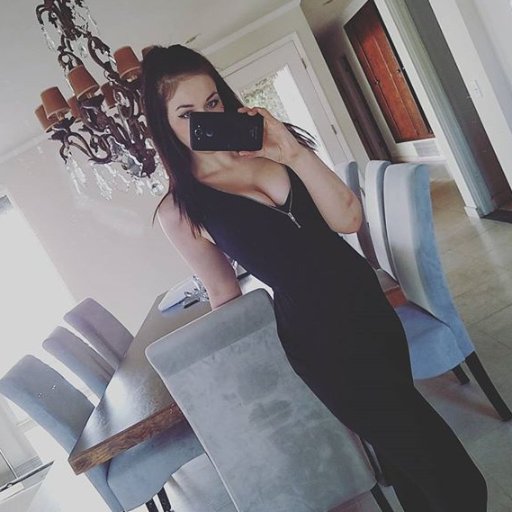 A form fitting black dress on a gorgeous girl in a clean dining room.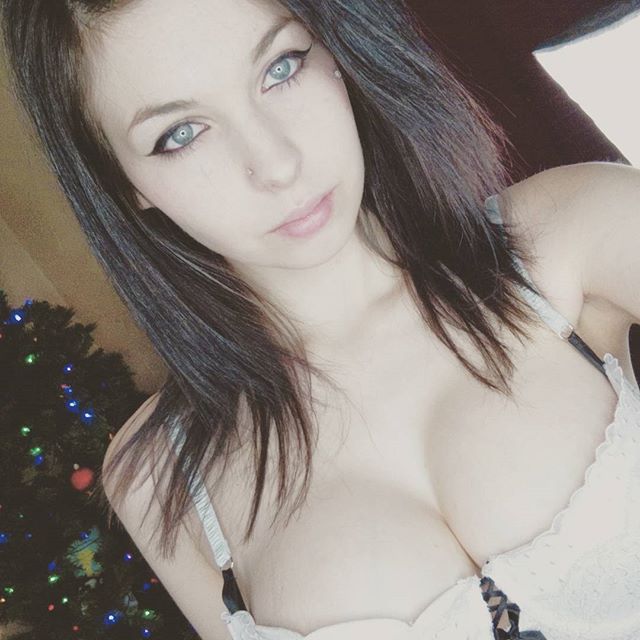 Dawn Willow has a wonderful set of titties and a Christmas Tree. Sexy cam girl, yo.
This girl is to fine, She's gonna give someone an erection if she isn't careful.
Boobies are never bad, Especially these one. Fat perfect set of titties in some Lingerie for your viewing pleasure, birds.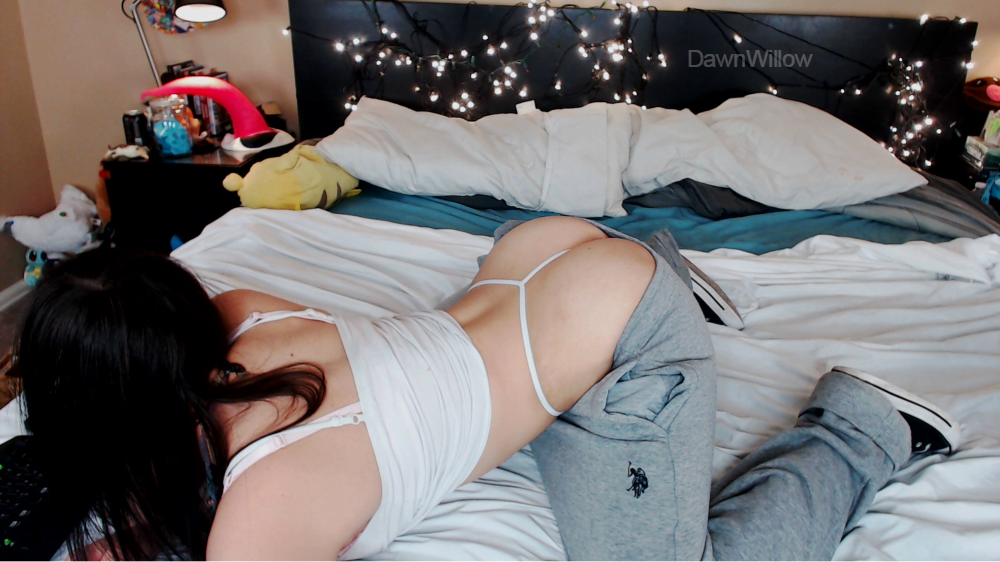 Thong up the ass crack like traffic on the site. Sweatpants keep her warm and the lighting is mint. I spot a pikachu, I gotta catch em' all. 😉
Cute look and she always has cute bra's and panties to wear.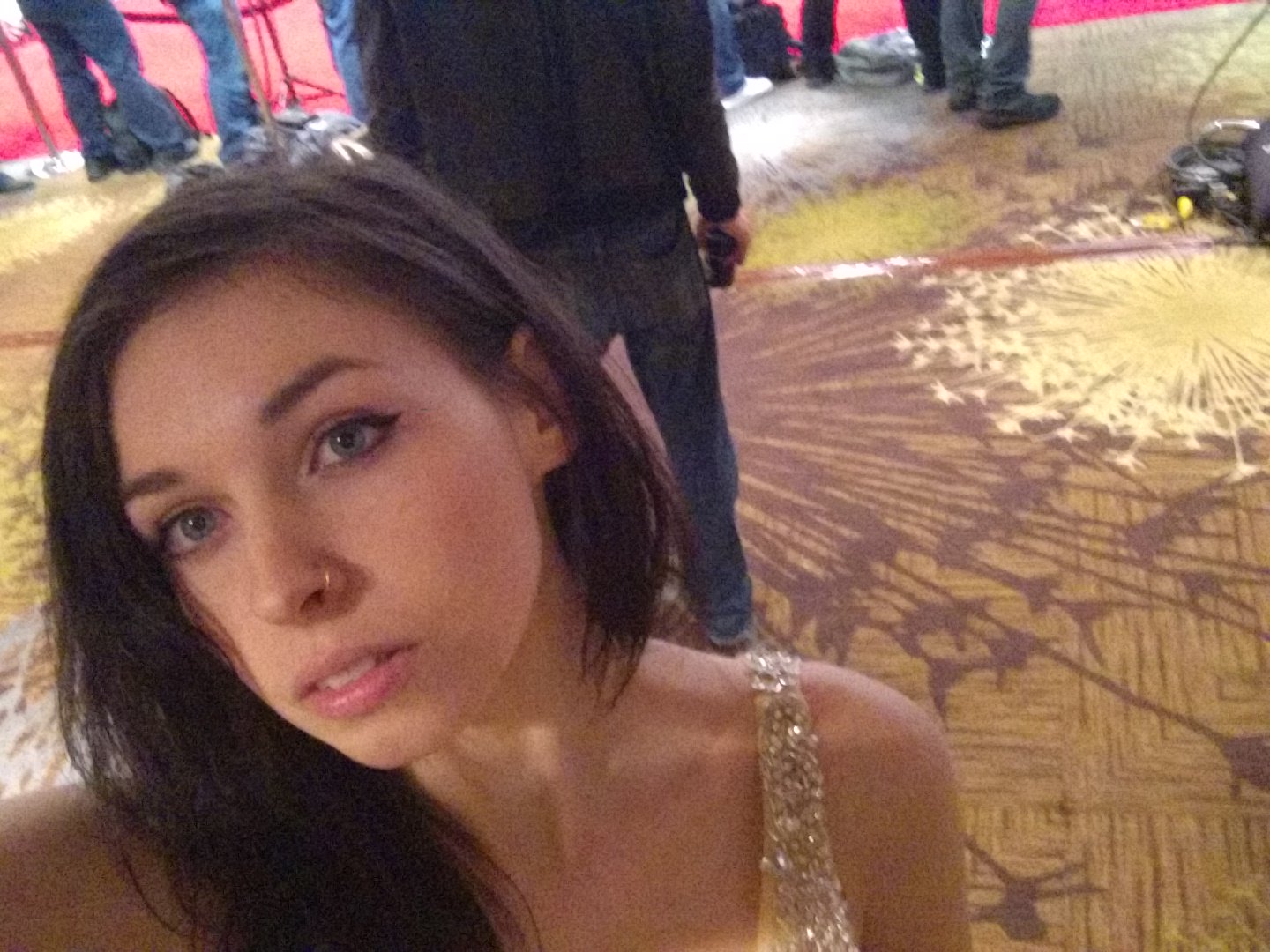 Look at that cute face, no wonder she won the best cam girl award, When's she moving to porn? 😉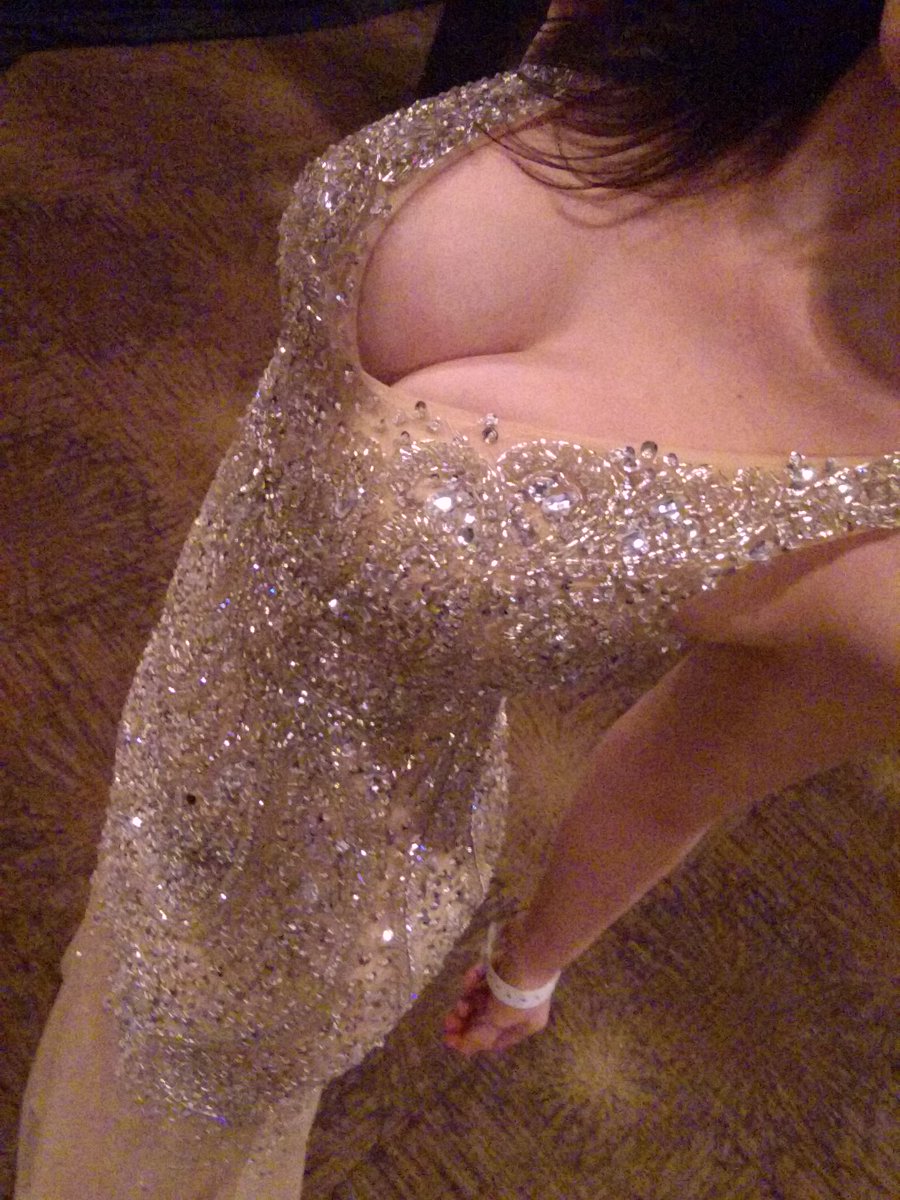 No really, when is she?
Open window! Tight leggings and dresses are always golden.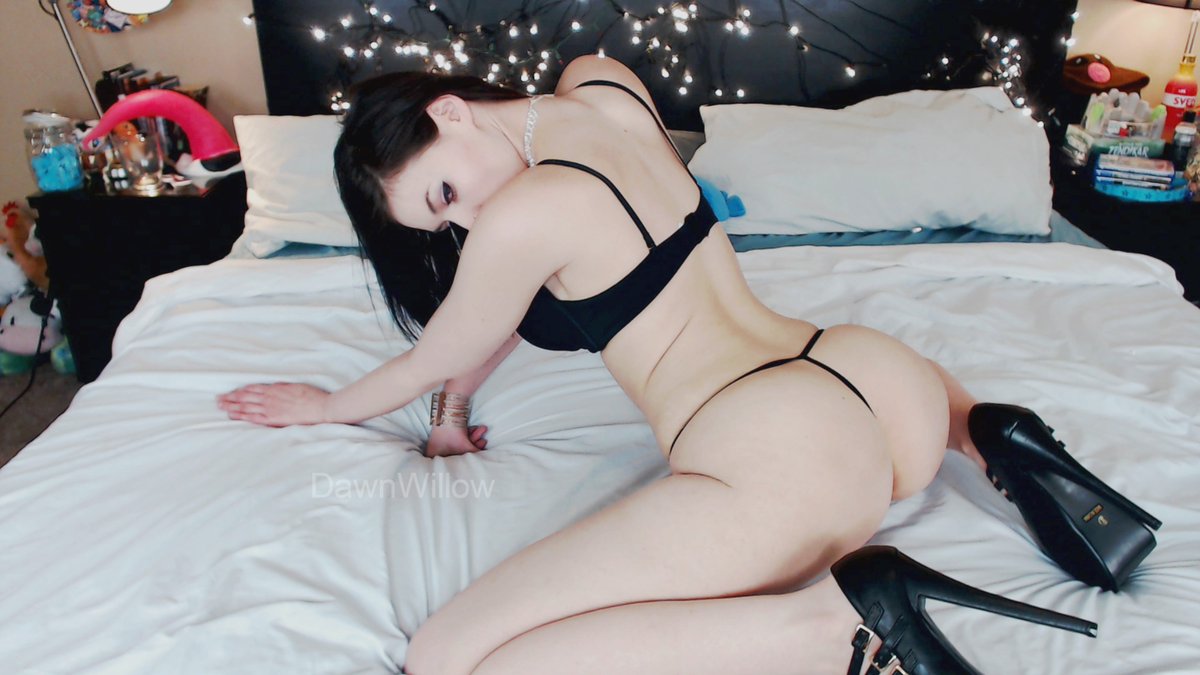 She looks back to admire her work and we agree, It is immaculate.
Date: January 21, 2017